Why a focus on the provider is needed to achieve 4 or 5 Stars.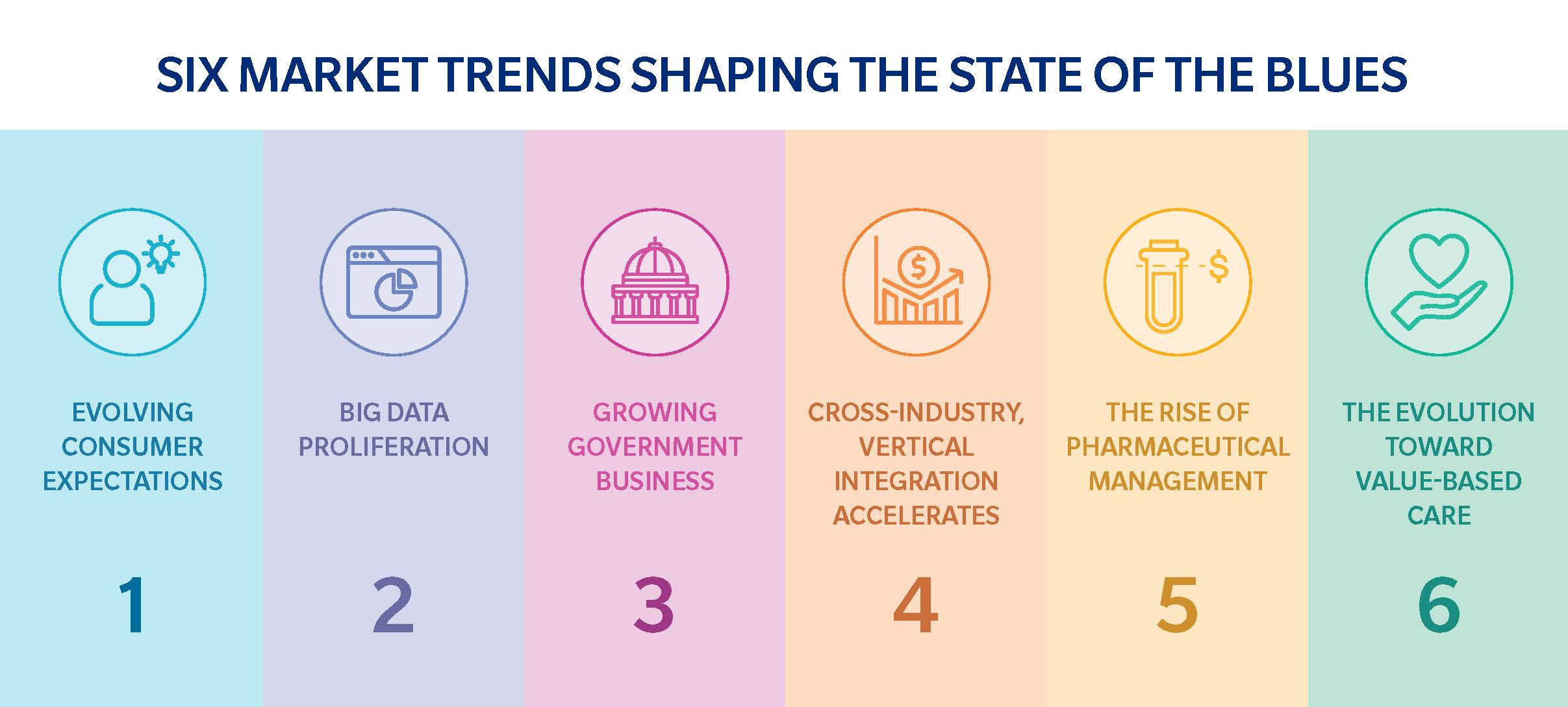 Our new advice for the Blues, who are in a formative period as market trends create both sizable risk and sizable opportunity.
A look back at this year's Cost to Zero Moonshot panel at the StartUp Health Festival.