Ryan Mueller, FSA, MAAA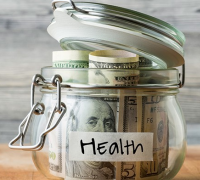 What may happen when CMS vacates the use of the statewide average premium in the risk adjustment transfer formula.
With so much uncertainty around federal reform efforts, payers and states are exploring alternative options to stabilize individual insurance markets. And that has put a spotlight on 1332 waivers.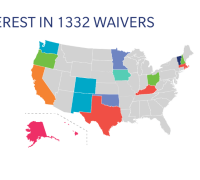 With repeal and replace on pause, the reform spotlight is shifting to 1332 waivers, which give states the ability to waive some provisions of the ACA. A detailed look at the waiver process, state interest, and how health insurers might be impacted.