Randall Fitzpatrick, FSA, MAAA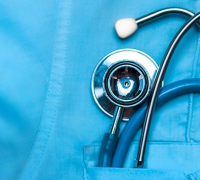 Here's more on how proposed modifications to CMS' Advance Notice Summary may affect reimbursement, payment growth rates, and regulation.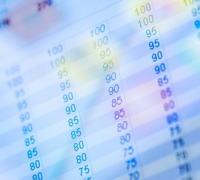 New analysis projects how MA plans would fare under new Part C benchmark formula.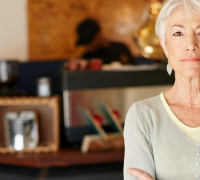 According to a new report from the Oliver Wyman Actuarial Practice, MA organizations can expect a drop in revenue next year.