Patrick Barlow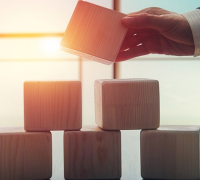 Today's market requires a new approach to medical cost management. Learn about common pitfalls and five program must-haves.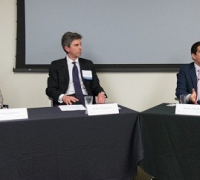 Leaders from EmblemHealth, Mount Sinai Health System, and Weill Cornell Medicine discuss pace of change in NYC healthcare.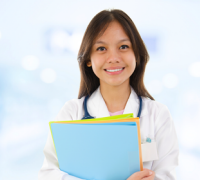 Oliver Wyman Partner Patrick Barlow centers his strategy work on helping organizations drive success in their value-based health initiatives. Below he offers his perspective on why some ACOs have failed to generate anticipated cost savings while others are moving forward.