Glenn Giese, FSA, MAAA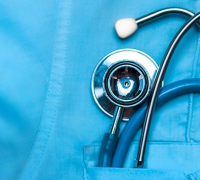 Here's more on how proposed modifications to CMS' Advance Notice Summary may affect reimbursement, payment growth rates, and regulation.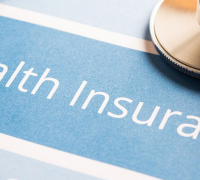 Analysis details how the reinstated health insurance tax will impact premiums. Key finding: Next year, enrollees across markets can expect to pay 2.7% more.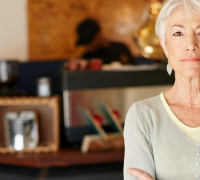 According to a new report from the Oliver Wyman Actuarial Practice, MA organizations can expect a drop in revenue next year.