Dante Diamente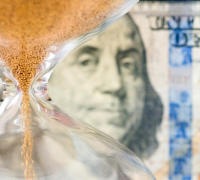 Take lessons on how to approach modernizing digital infrastructure in a smarter, more cost effective way.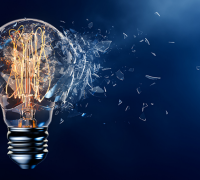 As the cycle of change accelerates in healthcare, the need to reconfigure the role of the CIO is becoming increasingly urgent. Meet the new digital CIO.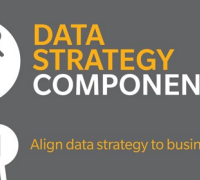 How do healthcare organizations overcome bad data? First, make sure your data strategy is built off these six essential components.