Charlie Hoban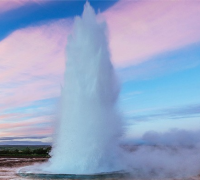 Disruption in healthcare will be driven by the power of its trapped – and highly exploitable – value.
Oliver Wyman's Charlie Hoban and Steve Filler were among the more than 38,000 healthcare IT professionals, clinicians, and executives from around the world who converged in Chicago this week for the 2015 Annual HIMSS Conference & Exhibition.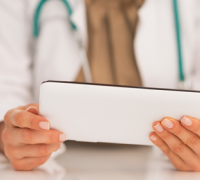 Telemedicine started out as a provider supply solution for outlying rural areas that lacked multiple physicians and specialists. Now, telemedicine is evolving in waves from being a convenient perk to a part of the care continuum to eventually becoming the locus of primary care delivery and care coordination.