Beth Fritchen, FSA, MAAA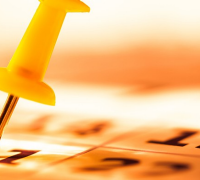 Payers filed their ACA 2018 rates this week. Learn what happened, what it all means, and what comes next.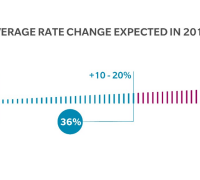 Survey responses confirm that CSR defunding would have a significant impact on 2018 rates and payers' continued participation in the ACA exchanges.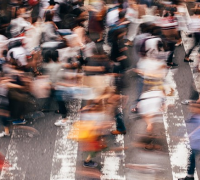 Oliver Wyman research reveals that majority of health insurers surveyed remain committed to the ACA exchanges, but with some tweaks and continued watchfulness.